Does your business have an effective Social Customer Care process in place?
If not, you're at risk of losing customers and damaging your reputation…
Discover the step-by-step process to consistently delighting your customers with social media customer service – and avoid going viral for all the wrong reasons
With the rapid rise of social media, how you interact with your customers online is now more important to your business' success than ever before.
By 2020, an estimated 90% of companies will be using social media for customer service…
(Gartner)
Your customers already expect you to help them with questions, complaints and feedback on social media, and to do it as quickly and empathetically as possible…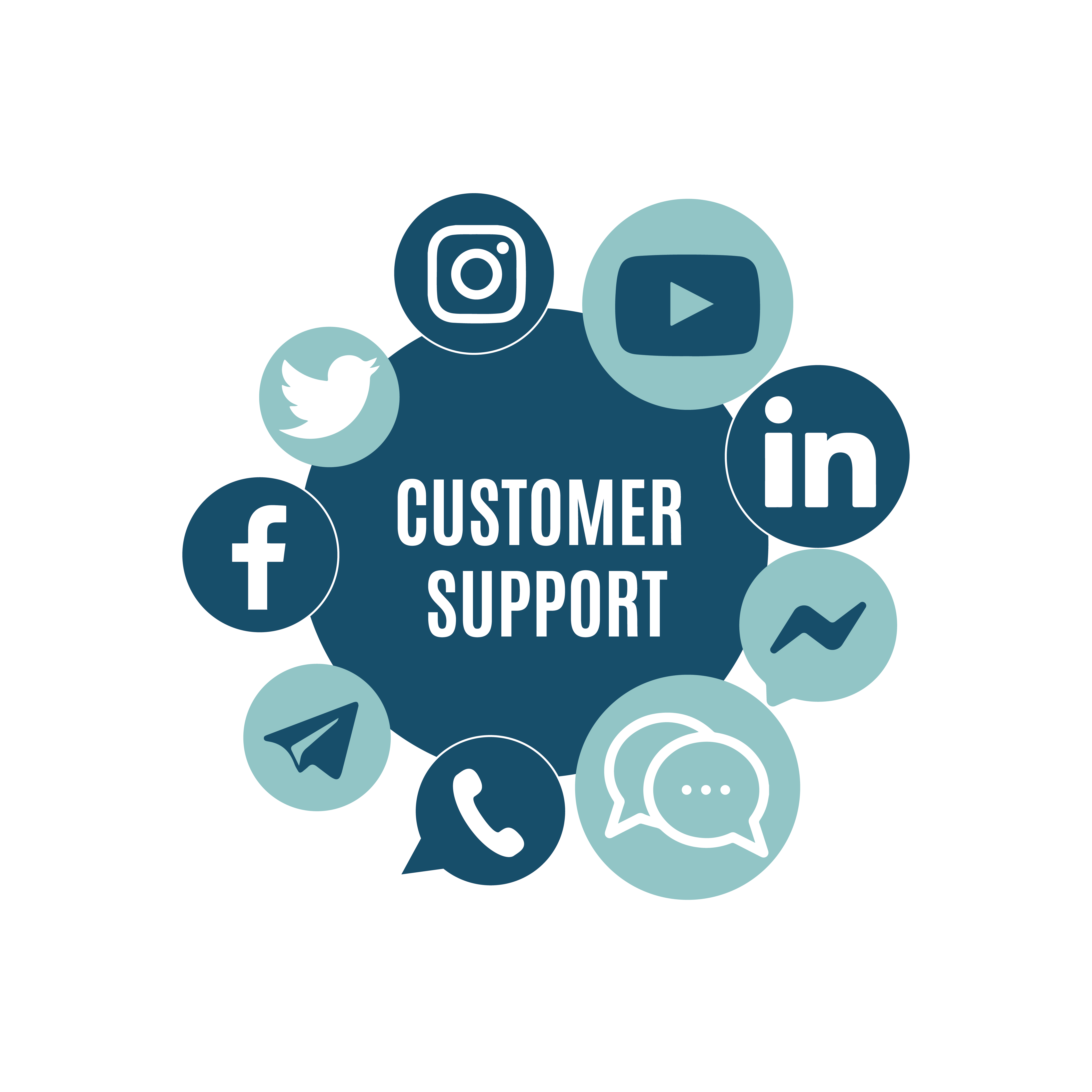 But is your business delivering this for YOUR customers?
If not, you're in danger of losing these customers to your competitors.
Accenture reported that in 2015, 66% of consumers switched to a different provider due to poor customer service.
And with social media for customer service rapidly increasing in popularity, you simply can't afford to be left behind.
What happens if your company isn't using Social Customer Care effectively?
Without a clear and consistent process for handling customers on social media, your company risks alienating customers, losing out to competitors, and missing out on valuable new opportunities.
If you aren't responding correctly or empathetically to customers and prospects on social media, things can quickly snowball out of control…
Unhappy customers voicing their displeasure on Facebook, Twitter and other social channels have a tendency to multiply –so you need to address them not just quickly, but correctly.
For instance:
Does your team have a

consistent,

robust set of guidelines

for what they should say, and when (and where) they should say it?
Do you know

how you should respond

when a conversation escalates on social media, or when other people get involved?
Are you confused about which

technology

you should be using, how you should set it up and how to budget for it?
How do you best use

monitoring and alerts

to manage your social media customer service?
Do you understand the

regulations

for social media use in your industry?
Are you happy with your

tone of voice

, and do you respond to your customers empathetically every time?
Do you have a system in place for

measuring

and evaluating

your brand's Social Customer Care?
If you're not sure how to answer these questions, or aren't confident about how to respond to a complaint online, now's the time to fix that problem.
But how can you ensure it won't be you next time?
With the stakes so high, you must take steps now – not just to protect your brand's reputation, but also to strengthen it with effective Social Customer Care.
Businesses can no longer get away with an ad-hoc approach that simply reacts to what customers are saying online…
Whether you're a team of one or fifty, brands and companies of all sizes are now expected to handle customer care quickly, efficiently and empathetically across social channels.
But it can be easy to lose focus when there are so many differing opinions online about what constitutes best practice…
So how do you avoid information overwhelm and find clear, reliable advice on improving your Social Customer Care process?
Whose advice should you follow when there is so much information and so many conflicting opinions out there?
And what if you're already offering Social Customer Care…
How do you decide what you should keep doing, and what do you need to change?
If you're not tracking and measuring performance, how can you know if what you're doing is effective, or is just a waste of time in your customers' eyes?
Without a clear strategy, it's hard for you and your team to have any confidence in the service you're providing.
This online course helps you implement effective social media customer care, and gives you and your team the tools, training and confidence you need to turn complaints into positive feedback.
If you've ever struggled with Social Customer Care or are worried about how it may impact your business, this course is designed for you.
Our expert instructors will walk you through exactly what to do and help you get started. You'll see case studies based on real-world business situations, and hear from experts in the industry.
Snak Academy is your roadmap to Social Customer Care success…
Because to avoid the most damaging mistakes so many companies make, it's time to stop guessing and start following what really works.
Snak Academy helps small-medium businesses better engage with customers on social media and avoid costly mistakes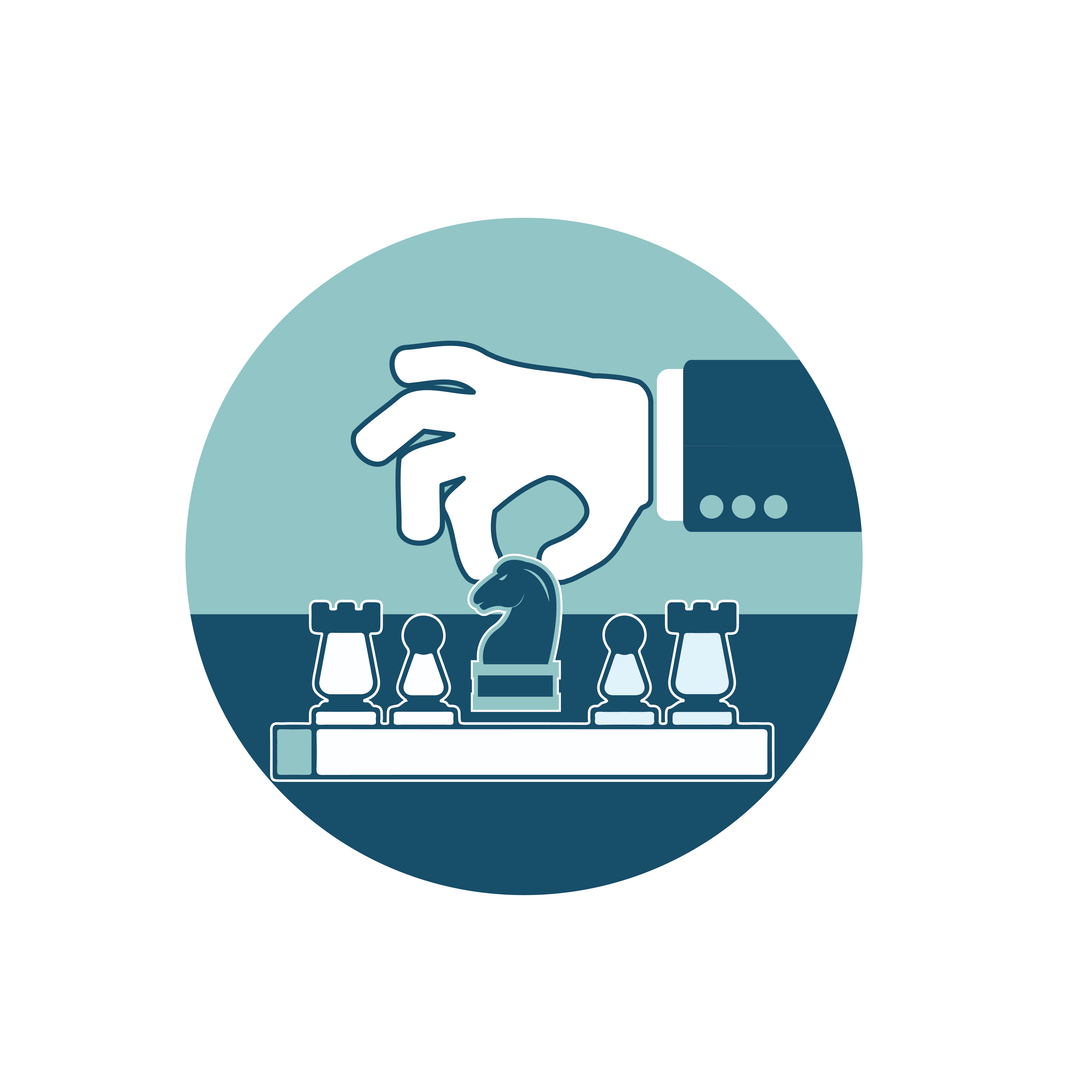 Confidently create a successful Social Customer Care strategy for your business that WORKS
Get clear, comprehensive lessons on every aspect of Social Customer Care that show you exactly how to delight your customers AND win new ones. There's no information overwhelm – just a step-by-step blueprint for setting up, evaluating and scaling your brand's Social Customer Care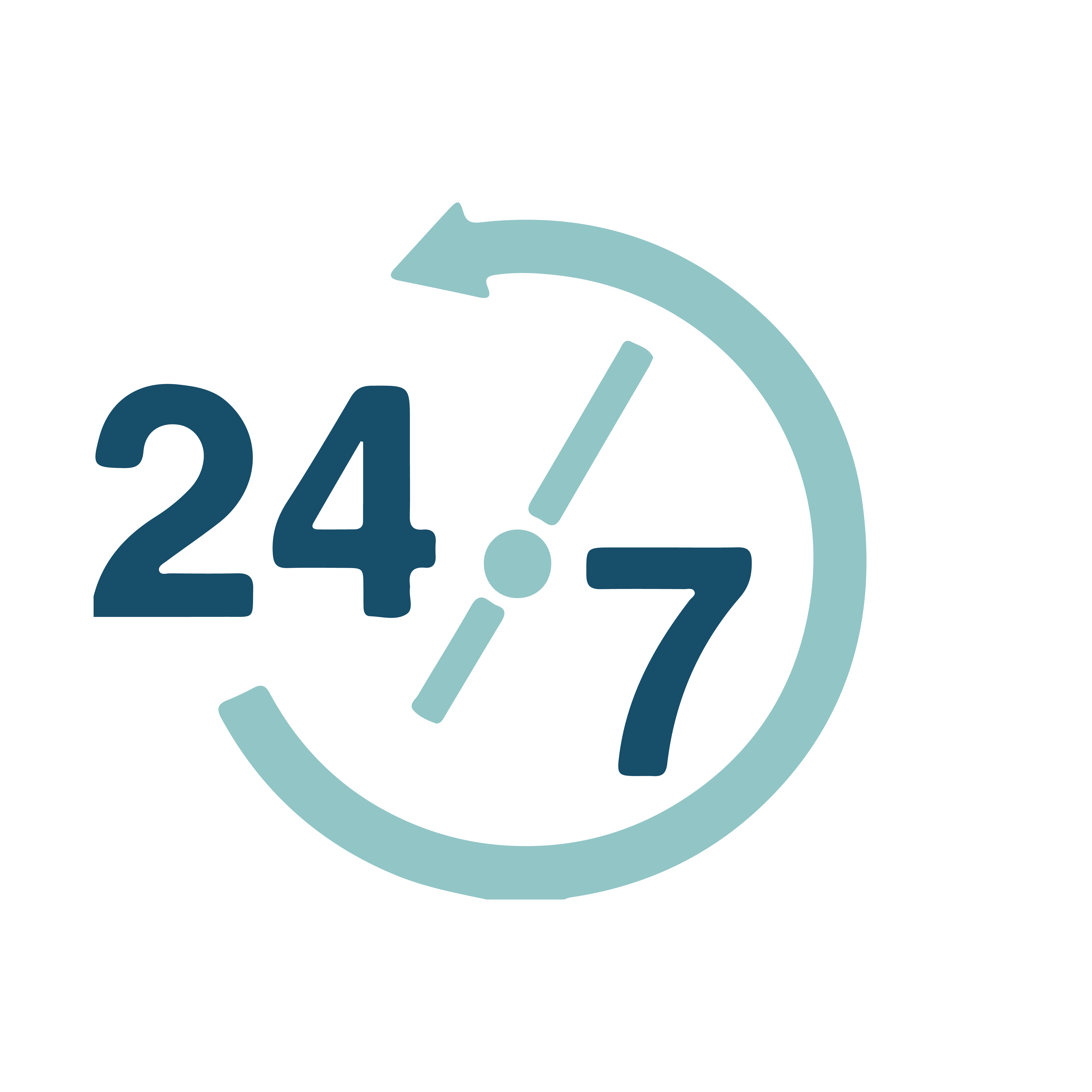 Learn wherever you want, when you want
The entire Snak Academy course and resources are available to access 24/7, so there's no need for expensive in-person training or inconvenient travel. Content is delivered daily to you in easy to manage, bite-sized chunks, so you can learn on the go in just a few minutes each day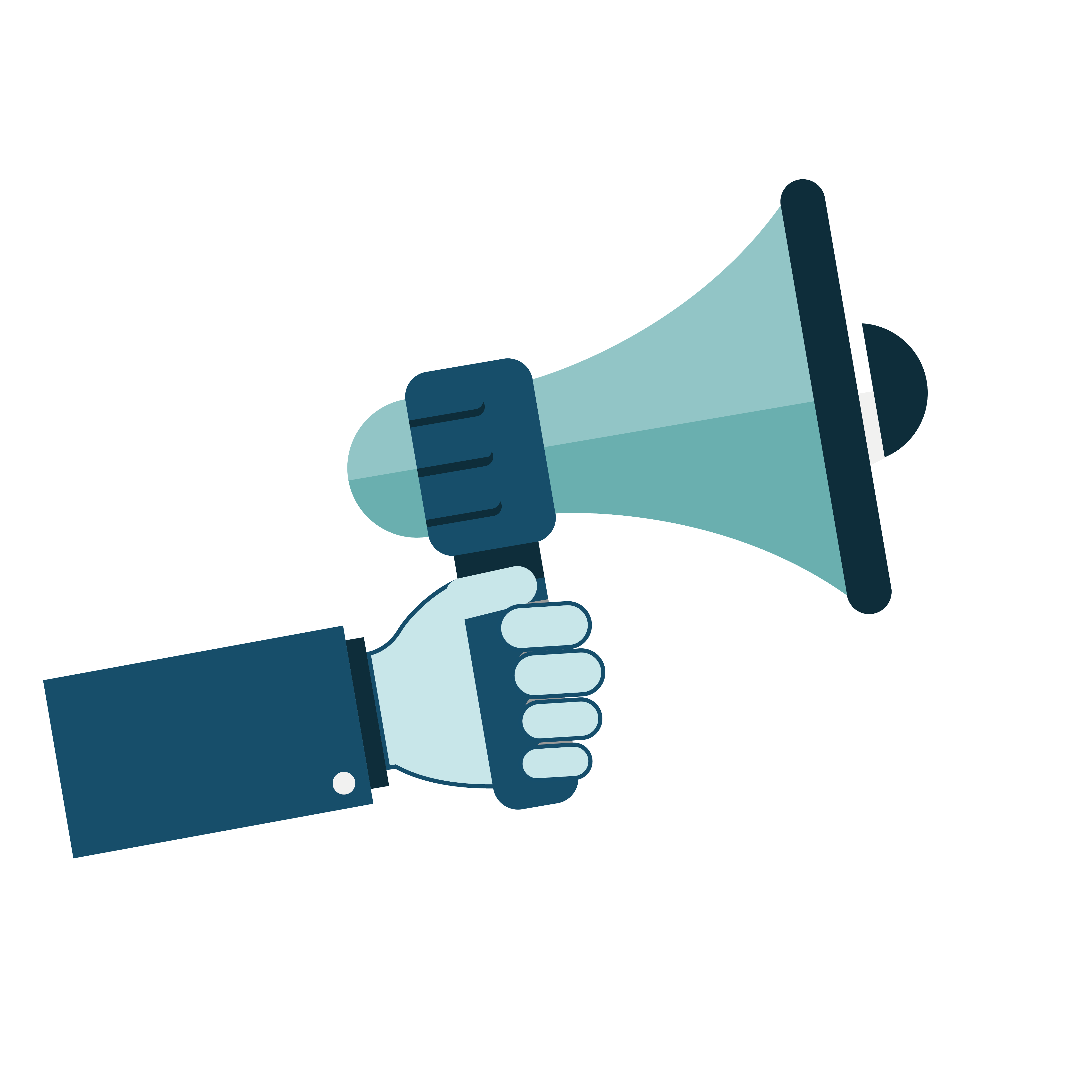 Identify your tone of voice and engage with your customers empathetically, every time
How confident do you feel about how your company responds to customer complaints on Twitter and Facebook? We'll help you define your brand's style of empathy and tone of voice, and ensure it reflects what's important to your customers (and you!)
Two of the world's most trusted Social Customer Care experts share their proven strategies
With decades of combined industry experience, Snak Academy creators Billie Sastre & Guy Stephens will guide you smoothly and effectively through the rights and wrongs of your Social Customer Care journey.
Billie works as a consultant alongside businesses who want to better communicate with their customers via social networks. She helps them develop strategies that improve customer communication, lead to higher retention rates and customers becoming brand ambassadors for her clients.
Her agency Sastre Martin specialises in Social Customer Care strategies for Latin markets, and she is a keynote speaker at various Social Customer Care workshops and seminars.
She has worked for medium to large companies all over the Spanish and Latin markets and is a Tedx speaker. She inspires and helps women all over Latin America to be successful entrepreneurs and to find the right work-life balance
Guy has been at the forefront of Social Customer Care almost from when the first Social Customer Care tweet was sent in 2008. He set up Social Customer Care for The Carphone Warehouse and worked on the frontline responding to customers' complaints on Twitter.
He was the first person to start running Social Customer Care workshops in Asia and the Middle East back in 2011, and still runs the largest LinkedIn group on Social Customer Care (over 26,000 members) which he founded in 2009. He was recognised by The Huffington Post as one of the 100 Best Social Customer Service Pros on Twitter, and is recognised as an industry thought-leader, continuing to write, speak and tweet about Social Customer Care.
Guy is also the author of an in-depth publication providing insight into the first five years of Social Customer Care.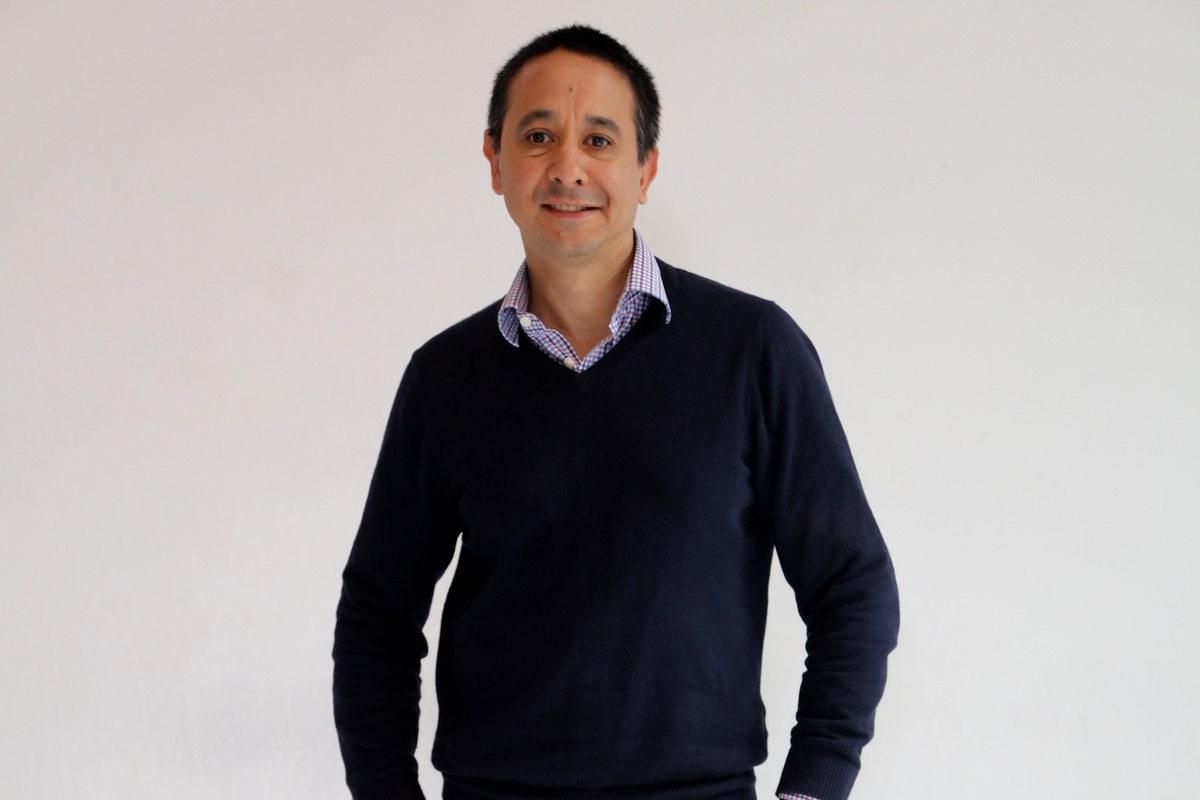 Snak Academy course FAQs
How does Snak Academy help my business?
Effective Social Customer Care is about more than just reducing response times to complaints. It's an opportunity for your business to better understand your clients and customers, to listen to them and gain their trust.
Done right, Social Customer Care helps you increase sales, improve customer retention and win new business – providing ROI and strengthening your brand. Ignore it and you can lose customers and the reputation you've worked hard to create.
By 2020, an estimated 90% of businesses will be using Social Customer Care (Gartner) – but to stand out, you need a clear strategy and approach your whole team can follow. Snak Academy will guide you through setting this up AND measuring performance so you can be confident you're on the right track
How does it work?
Snak Academy is an online course you can access from your computer or smartphone. Once you're signed up, you simply login and follow along with the lessons.
Through a series of video tutorials you will discover everything you need to know to setup an effective Social Customer Care strategy in your business – whether you're a solo enterprise or have up to 50 employees.
How long will the course take to complete?
The Snak Academy course is delivered to you immediately when you sign in. If you follow the recommended schedule it should take 10 weeks to complete. The course is designed specifically to develop your confidence and your trust in your decisions over this period.
By the end of the course you'll have all the information you need to confidently setup and run your Social Customer Care programme. And with 24/7 forever access, you can continue to use it whenever you need guidance.


How does the course compare to in-person training or seminars?
In-person training can be expensive, especially when it comes to repeating it for new staff. You may also have to wait on a trainer's availability, take time off work or travel to find a course.
But with Snak Academy, everything you need is always accessible when you want it. So there's no unnecessary travel, no waiting and no budget-busting!